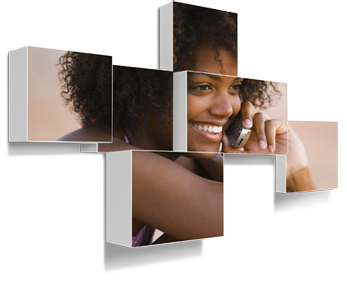 Customer service is our priority and goal. We are working daily very hard to assist our customers around the world to resolve any issue or concern regarding our services or customer needs. These are some ways:

Email us for a response within 24 hours.
epostalshop.ky@epostalshop.com

Telephone:
Cayman Islands: (345) 943-0066 Miami-U.S. Office : (786) 451-2607

Cayman Islands Office:
985 Crewe Road, Grand Cayman,
KY1-1107 Cayman Islands
Miami-U.S. Office :
6758 NW 72nd Ave
Miami, FL 33166.