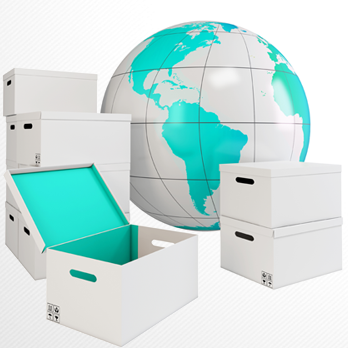 E Postal Shop is an international courier, mail and package forwarding company, based in Miami-Florida as a worldwide headquarter and distribution center. We specialize in E-commerce and logistics as a Shopping facilitator with cross border shipping for non-US residents providing a US address with reliable cost for international shipping.
With years of experience, E Postal Shop was founded by experts in logistics and international customs in conjunction with our partners throughout The Caribbean and Latin America giving end to end support services to all our customers, making our brand the leader in receiving packages, internet purchases, mail, cargo and logistic services, giving you a unique online shopping experience.
Why E Postal Shop?, It's simple.... just relax,

Customer service first... is our goal.

Technology... Complete visibility and tracking of your purchases.

Reliable cost for shipping.

It's What everybody Likes!... SIGN UP FREE!