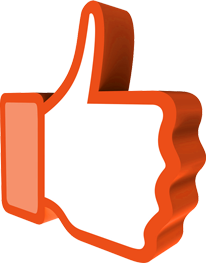 Follow the steps and
relax!

we do the rest!
Approve the quote

Quote request response within 24 hours. After you accept this quote you will have to pre-pay the value of the product.
We will inform you

We shop for you

E Postal Shop, Shops for you. E Postal Shop will buy the request.

Receive at home!

Receive the purchase at home address or pick up direct from our counter.