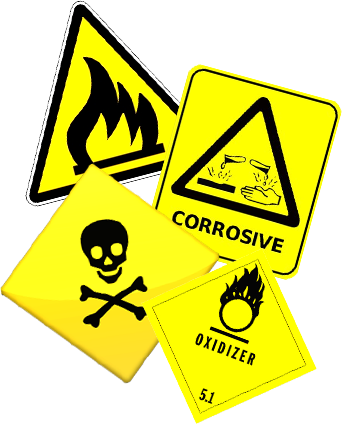 Restricted Shipments - Dangerous Goods
The following items are not allowed to fly under regular shipment and there are restrictions for air transportation.
Please do not ship any of these products to your Miami address. Perfumes and colognes we can ship once a week
for an extra charge of US$25.00 as Dangerous Goods consolidation.
Aerosol cans • Matches • Alcoholic beverages • Medical Equipment • Ammunitions and fire arms Motor vehicles • Animal furs and skins • Mouthwash • Chemical substances • Nail polish • Cleaning solutions • Oil candles • Creams • Perfumes and colognes • Deodorants • Perishable • Explosive material • Personal beauty products • Fireworks • Plants • Fragrances and cosmetics • Poisons • Gas powered tools • Pressure containers • Gas, fuel • Seeds • Gels • Sweeteners, food flavor or coloring products • Items of extremely high value • Tear gas or pepper spray • Lighters • Tabaco • Live animals • Wet-cell batteries
Very important message:

While items used daily at home or at work for personal care may not seem hazardous, changes in cabin temperature and pressure can cause a leakage of their contents, generating toxic gases and/or staring a fire.

It is a mandatory Law:

You must declare dangerous materials to an airline, shipping company or US Postal Service. A violation of the United States Federal Regulations of Hazardous Materials (CFR 49, parts 171 - 180) will result in a civil penalty up to $25,000 for each violation, and when appropriate, violations are subject to a penalty of up to $500,000 and/or imprisonment up to a period of five years.