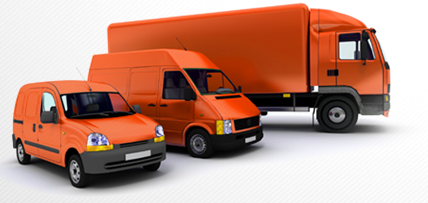 When you need to buy on the internet purchase are too big, heavy or costly to ship by our regular U.S. Address service, pick up our E Postal Shop Cargo service to have them shipped at a fraction of a cost.
Your purchase will be shipped cleared and delivered to your door in a short period of time, giving you the confidence to shop the internet without limiting the size of your purchase.
For a free quote, please fill out this form.