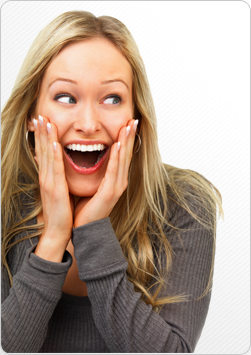 Receive US$10.00 Off on you first shipment when you register with Epostalshop*
Because we value our customers, we invite you to discover our innovate program that lets you WIN using E postal Shop. This is how it works:
The more you ship, the more you

win

.
For each time you ship with E Postal Shop, automatically you

earn points

.
Points are conveniently

added

to your account.
Points can be redeem for

free transportation!!!
For every 1 pound shipped - E Postal Shop gives you 1 point**
For every 10 point earned - you automatically win **1 lb, free shipping!!
It's that simple......it's free.....Enjoy it now!
*Offer applies to shipments over 3 lbs. Cannot be combined with any other offers.
**Point earned based on shipments over 2 lbs of weight.